Bruce and Bonnie's Unofficial Akro Agate Collectors Page

Our Akro collection began in December 1995. We learned about Akro Agate from our close friends Chuck and Chere who had been collecting for about a year. They showed us their purchases and their Akro book. We were excited when we found a pretty blue bowl marked with the "crow" and decided to buy it as a Christmas present for them. Needless to say they didn't get it. The blue bowl was the first piece in our collection. Click on the following links to learn more about Akro Agate and to see our collection. Before you leave our page please take a few minutes to sign our guestbook.
---
Click here for the latest edition of "The Clarksburg Crow" our Akro Agate Collectors Club newsletter
Click here to visit our Collectors Facebook page - Please like and leave a message or upload pics of your collection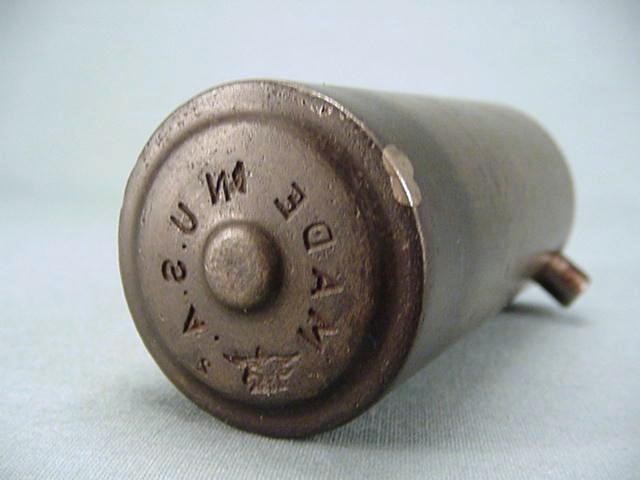 NEW FINDS - Click Here To See Them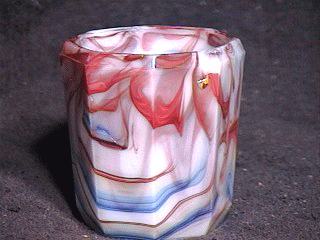 Recent Finds - Regular Updates
1998 Akro Convention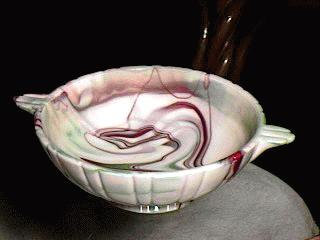 Bowls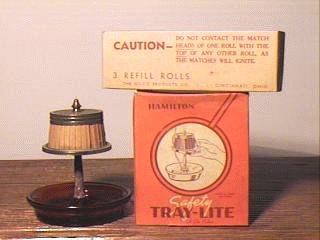 Ashtrays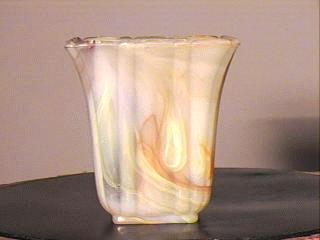 Pots, Vases, Jardinieres,Planters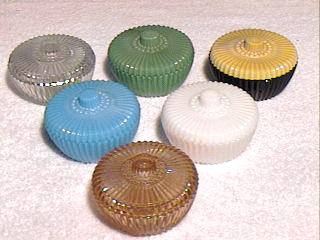 Powder Jars, Lamps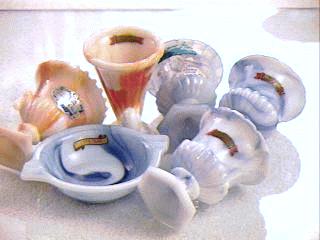 Miscellaneous Items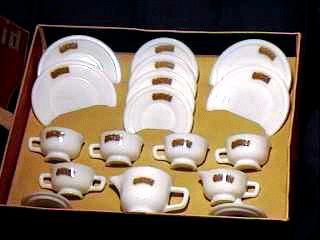 Children's Dishes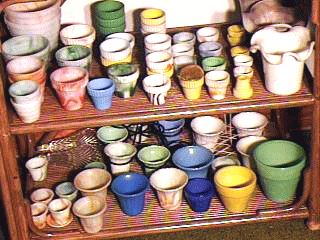 Our Akro living room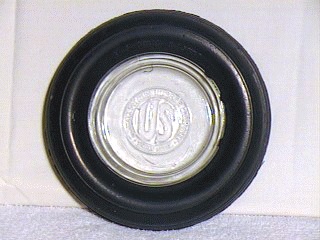 Tire Ashtrays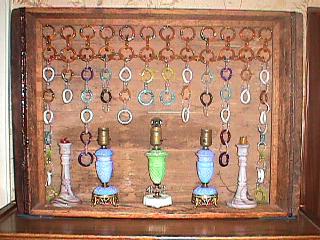 See what Sam sold at the Convention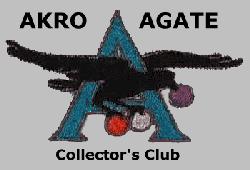 The Official Akro Agate Club Site. Check it out!!
Wanna Blog - Click here for the Akro Agate Blog
---
SEE OUR NAGS HEAD PAGE!!!

Our weekends, when we are not traveling around the countryside searching for Akro Agate, are usually spent on the Outer Banks of North Carolina in Nags Head. If you would like to see some pictures of Nags Head please visit our Nags Head page by clicking here. If you have any suggestions or comments please send email to akro@comcast.net
---

This page created with Netscape Navigator Gold